Donate Food
The Open Pantry is always in need of non-perishables which could be considered a nutritious part of a meal. These include:
Canned vegetables, canned fruits, fruit juices, canned beef, turkey or chicken, canned soups and stews, tuna, pasta, cereals, powdered milk, macaroni & cheese, rice, spaghetti sauce, peanut butter, and beans.
Donations are welcomed any time of the year
Frozen turkeys, whole chickens, and ham/canned ham are all welcome during the holidays.
In addition, we distribute toiletries including: soap, toilet paper, tissues, paper towels, toothpaste, and shampoo.  At times, we may also provide diapers, wipes, baby formula, baby food, and cat/dog food when available.
Please help us by making sure all food donations are safe to consume by our constituents by checking expiration dates, food safety alerts, and the condition of the product(s) before dropping off.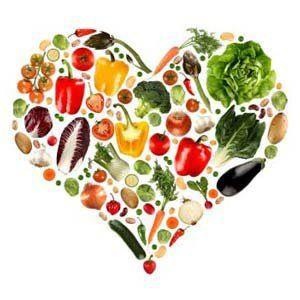 Donate Money For Operational Support
Money is used for operations, administration, and to purchase food, which is not always available through donations. All donations go to the ongoing support of the Open Pantry's services, and your contributions are tax-deductible.
Please know that all support is greatly appreciated. We are also happy to accept donations in honor or in memory of your loved ones. To donate online click the button below.
Checks
Checks can be made payable to The Open Pantry of Greater Lowell and mailed to:
The Open Pantry
PO Box 7258
Lowell, MA 01852
If you would like to discuss planned giving or other ways you can give to and support The Open Pantry, please email us at info @theopenpantry.org, visit us, or contact us

TAKE ACTION and JOIN OUR CAUSE to Feed the Hungry!