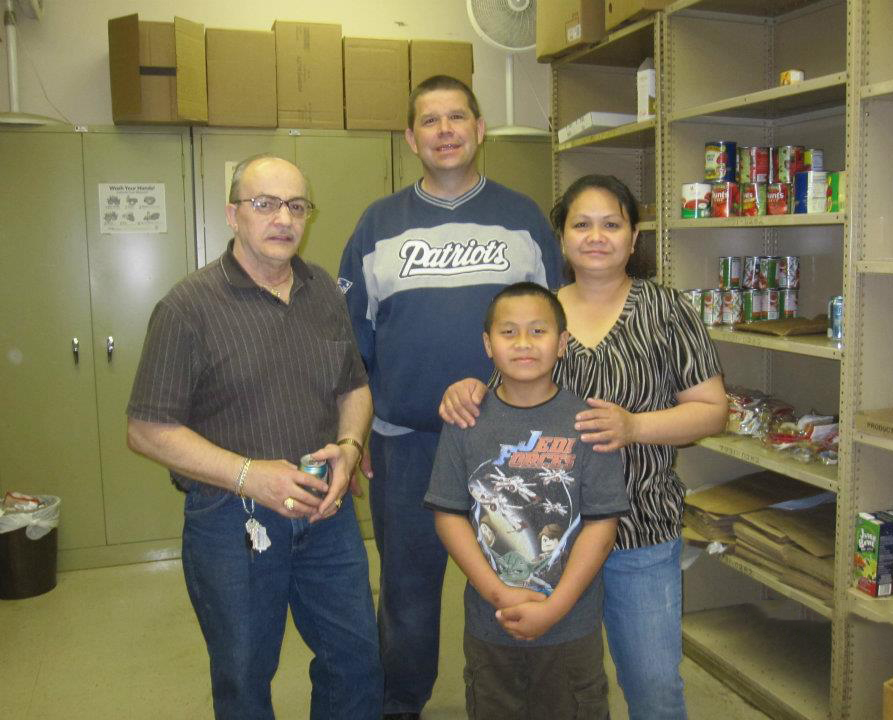 Donate Your Time & Talents Through Volunteering
Join The Open Pantry family and make a difference in the community. Your help is needed to stock shelves, pack food orders, and assist with the many duties of the Pantry.
Ride For The Open Pantry
Join our cycling team and/or sponsor us for the RiverRide Bike-a-thon and Family Fun Ride for future years.  Email us at info @ theopenpantry.org or call us at (978) 453-6693 if interested.
Join The Open Pantry's Dedicated Team of Volunteers
For information on our volunteer opportunities please click the volunteer inquiry button.